Proudly supporting leading fleets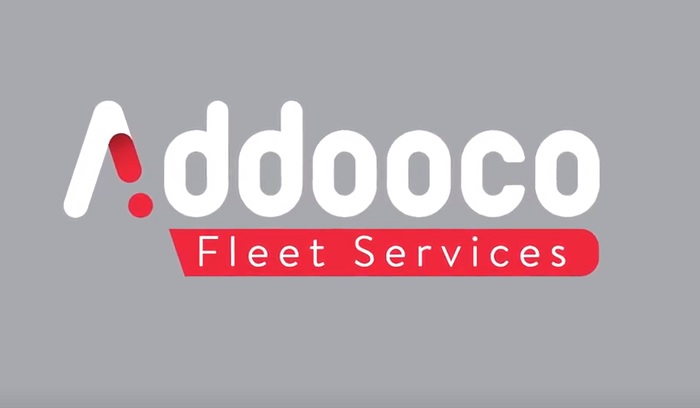 We're Addooco a super innovative TECH Team based in Chesterfield, Derbyshire. We design, build, manage and maintain Managed IT Cloud & Voice Services to fleets across the UK and beyond from Clear Skies Platform. Our services deliver technical superiority, exceptional service and crucially cost effectively.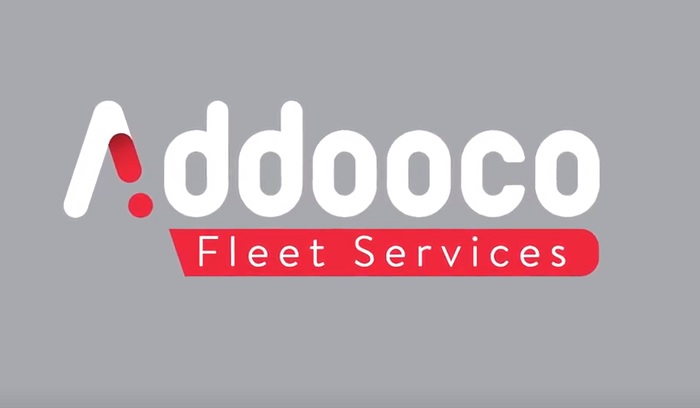 Connectivity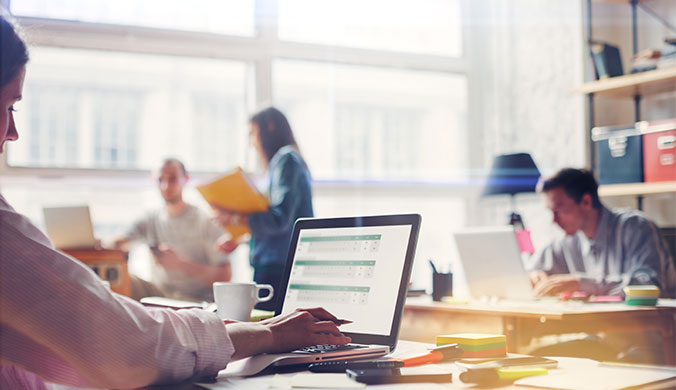 Operating everywhere with instant access to your private business' systems requires robust and reliable connectivity. This is why we have built the Addooco Grid. We have a range of tailored connectivity options to suit your specific business requirements, our connectivity grid is the lifeblood for connecting sites and remote users quickly and securely. With ultra-fast dedicated fibre leased line and super-fast fibre broadband technologies at our disposal, private routing to the Clear Skies platform is available alongside access to the public internet and telephone network.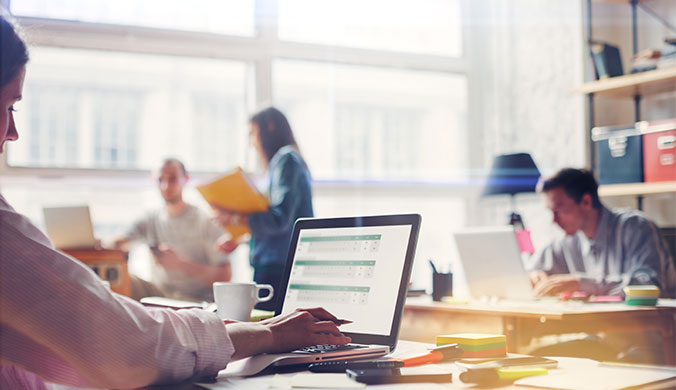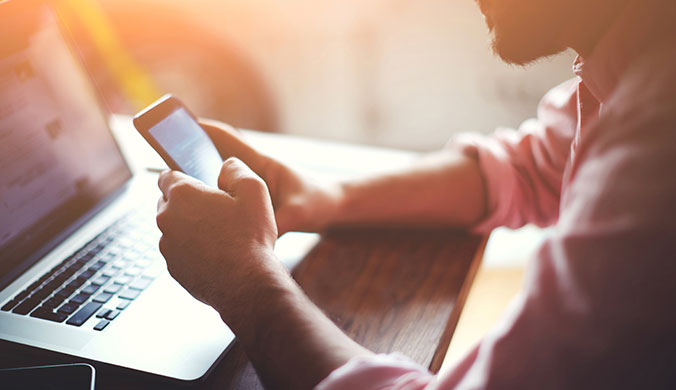 Management Information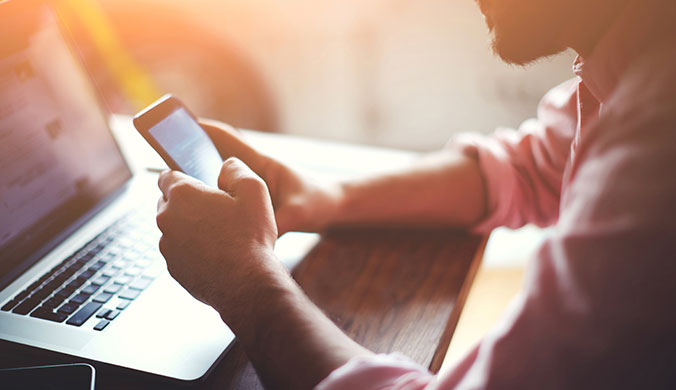 Who is authorised to use your company systems and how much information are they allowed access to? Who is based where and what devices do they use? What numbers do you have and where do they point? Jarvis manages all aspects of the products and services Addooco provide you along with providing real time management information 24-7 enabling you to take data driven choices for your fleet.
Professional Services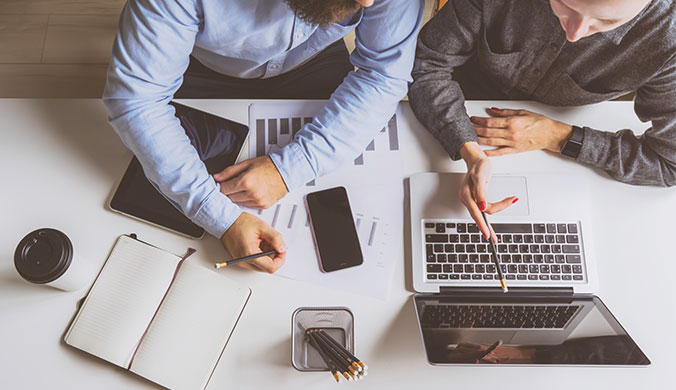 Addooco love to get creative, the whole team are innovative and relish a challenge, this is why we have been able to design award winning tailored solutions for our clients. Think of our TECH Team as an extension of your own, sharing knowledge, advice and best practice – all delivered in plain English. So, not only do we only deliver exceptional IT support day in day out, we also offer in-depth consultation services and outsourced IT Directorship to map out a technology road map to protect and future-proof your fleet.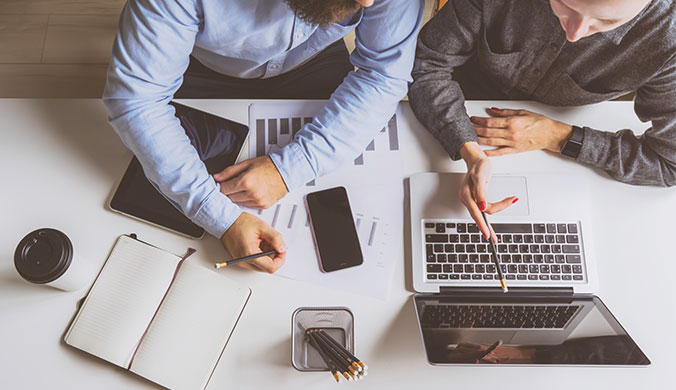 … do you have any questions for us? If so click here