Specialist IT Support & Solutions for the Taxi Industry
Needs reviewing Operating everywhere and leveraging the full power of the Clear Skies Platform requires great connectivity, that's why we have built the Addooco Grid which provides custom made connectivity options for your business. This is the foundation upon which the entire Clear Skies range of products are accessed quickly and securely.
Clear Skies Platform
Addooco recognises that not all 'cloud' products are created equal, this is why we have developed our Clear Skies cloud and hosting platform. Engineered for exceptional performance and designed for ultimate flexibility, Addooco are constantly innovating, incorporating the latest tried and tested technologies within Clear Skies. Addooco will enable your business' dynamic workforce, delivering a tailored IT support package alongside in order to optimise your people's productivity.
Connectivity
Operating everywhere with instant access to your private business' systems requires excellent and reliable connectivity. This is why we have built the Addooco Grid to enhance our IT support offering. We have a range of custom built connectivity options to suit your specific business requirements, our connectivity grid is the lifeblood for connecting sites and remote users quickly and securely. With ultra-fast dedicated fibre leased line and super-fast fibre broadband technologies at our disposal, private routing to the Clear Skies platform is available alongside access to the public internet and telephone network.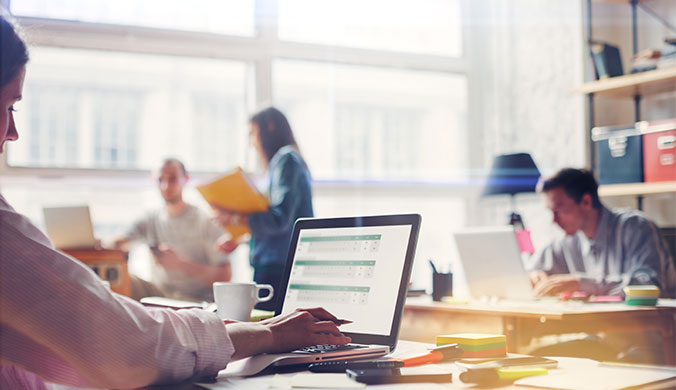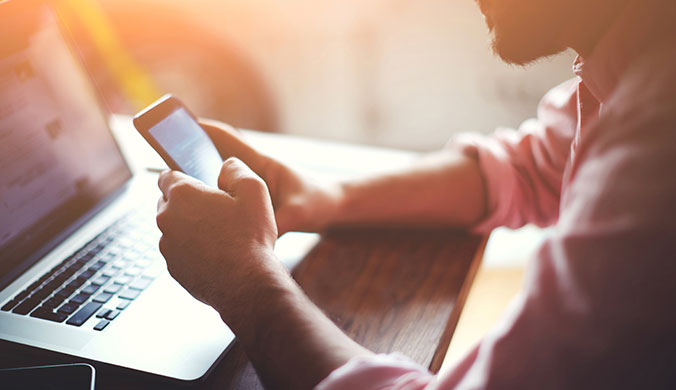 SIP Trunk Solutions
Following years of experience in delivering end to end solutions to our clients, Addooco have the capability to do some clever things with our connectivity! Combining the right connection, servers, software and devices ensures an instant connection to systems along with a slick and smooth user experience. Not only do we combine best of breed technologies to deliver a superior user experience when working in the office, but also when working remotely. Just let us apply our sprinkle of magic to your business and notice the increase in productivity!